We are a boutique HR consulting company established by
HR practitioners

with over

40 years

of corporate experience ranging from

hospitality

to

hi-tech industries

.
Play Video
Watch Video
Meet The Team
We're an award-winning multidisciplinary team based in India with a passion for creating innovative hiring solutions. We work with businesses and people to create a productive world.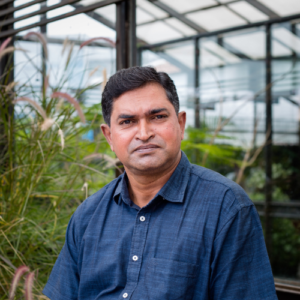 A skilled HR Practitioner and Leader with 25 years of diverse and rich experience, credited with building and leading recognized human resource initiatives and programs in the areas of HR strategy & planning, organizational transformation, leadership, growth and capability development.
Proven track record of partnering with global business leaders to build critical talent, accelerate business results. With a solid track record of building and establishing HR credibility.
Specialties:
– Workforce Planning & Strategy
– HR Transformation
– Thrive in High Growth Environs
– Talent Acquisition
– Digital HR
– Global Program Management.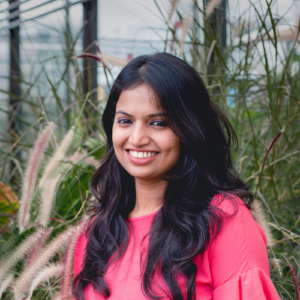 Seasoned Human Resources professional over 13 years with accomplishments in partnering with the business in areas such as Talent Acquisition, Strategic HR Consulting, Leadership Development and Talent Management.
Key influencer in my role of advising, mentoring and coaching business leaders and managers in efficient execution of business deliverables and very passionate about social media.
Off work I am an avid and experiential traveler. My website www.vidoutboundaries.com features my personal experiences that mainly focus on Travel, Food and Art – three things I am very passionate about.
Our approach is to work with a few companies who are leaders in the segment they operate in.
You can count on us to deliver on the promise! Our diverse and vastly experienced team uses the best of tools and technology to formulate unique talent solutions for a carefully selected list of clientele.
These domains excite us – Telecom, BFSI, eCommerce, Engineering & Automotive. Full Stack Developers, Data Scientists & Mobile App Development are some of our early success stories. Cloud, Java, Android & iOS, UI, UX, SAP, Ariba, Angular.Js, Hadoop, Linux Internals, Embedded SW & Firmware keep us occupied as well.
We are based in Bangalore, India – but we have touched down in other locations like Chennai, Mumbai and Hyderabad. Customised solutions. Select Clientele. Hi-tech industry. That's how we do the "upgrade".