Hire the best resources matched to the role.
Do you have HR projects or issues that need urgent attention? Leave it up to us to create workforce plans, HR Policies, job descriptions, employee engagement and more. We can also help with HR audits, HRMS implementation, compensation surveys and general consulting. Look no further…contact us @UpgradeHR for talent solutions tailored to your business.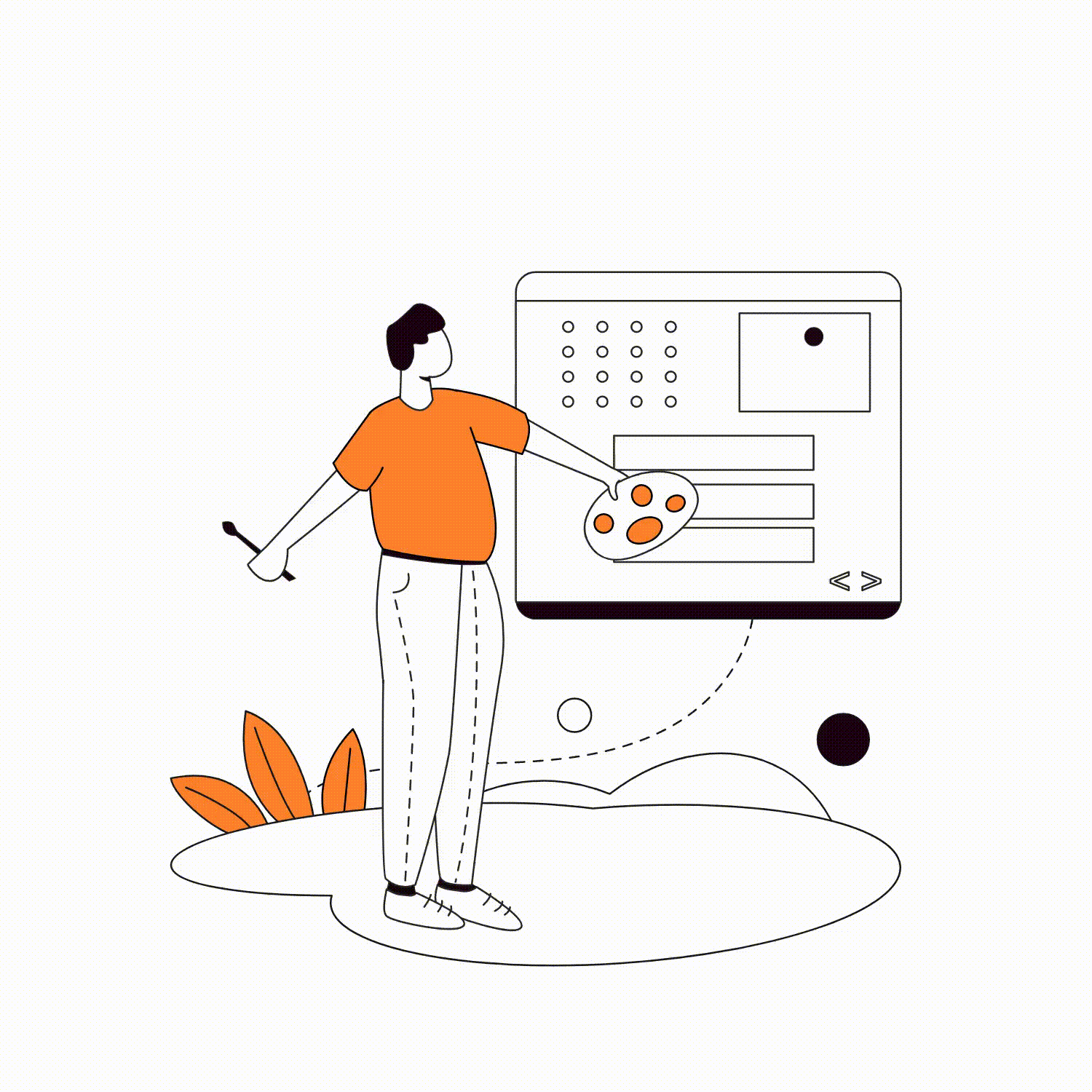 You don't need a HR manager for your growing business, but when you do, you do. Sound's interesting? We're here to help. You get to choose the expertise of the HR representative most suitable for your business – ranging from 2 years to 25 years. With our "HR On Demand" service, you have us to help with different HR efficiencies and best practices. You can determine the number of hours support you require per month to keep within your budget and best of all, you can always summon additional forces or services on demand. Ready to get started? Let's schedule a quick introductory call now.
Are HR issues taking up a large portion of your time each month as you grow? Need a trusted HR advisor to guide you with your talent challenges? Pass it over to us and focus on what you're most passionate about: growing your business. With UpgradeHR you can rely on 25 years of corporate experience from our Senior Consultant to guide you through mergers & acquisitions, fast growth scenarios, enabling you for seeking funding from VC's or PE's. You can trust us to build HR infrastructure in your organization that helps you move towards your vision. Want to know more? Let's schedule a quick introductory call now.
Whether you are a start-up, SME or a large corporation, we've got you covered. We will work with you to grow and develop your company to achieve its business objectives and build a strong competitive advantage. With a wide range of expertise in creating HR Policies, employee handbooks, job descriptions, engagement surveys, HR audits, workforce planning, job classification, compensation surveys and general consulting. Upgrade HR provides custom and outcome based solutions for all your human resources needs. Let's schedule a quick introductory call now.
In this era when the talent across industries has already gone digital, digital HR is now a transformative imperative for organizations. Digital HR is not about process automation, it is technology enabled way of work that leverages new age technology such as Data Science, Artificial Intelligence (AI), HR Bots, Mobility & Social media to make HR transactions and decisions intuitive, and a user experience to match the one the company aspires to provide its customers. Let's schedule a quick introductory call now.
Enough Talk, Let's Build Your Team Together